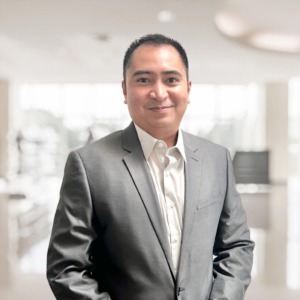 Born and raised in Honolulu, HI, Joshua De Gracia is a real estate agent and proud member of the Blueprint Real Estate Advisors. A graduate of Saint Louis School and the University of Hawaii – Manoa, Joshua has spent his entire life in Hawaii and is thrilled to serve as a guide to those looking to buy or sell in the wonderful island he calls home.
 Joshua is a proud husband and father to one beautiful daughter. As a real estate investor, he works with a well-established company on Oahu that focuses on helping families in need and takes demolished/unlivable properties and restores them for a local family to call home.
 No matter if you're ready to buy or sell now or would like to know more about the local market, Joshua would love to chat over the phone or a cup of coffee.