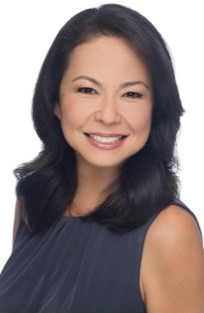 Yuko transitioned from being an international flight attendant to a real estate agent in 2014, leveraging her diverse travel experiences to offer unique perspectives to clients.
She prioritizes transparent communication, responsive, a strong negotiator, and values helping clients find their ideal home, specializing in residential sales in Honolulu.
Yuko is passionate about outdoor activities, good food and is grateful to call the island her home.