Top 5 Reasons To Hire A Professional Electrician For Your Home
Posted by Duc Ong on Friday, March 3, 2023 at 6:11:44 AM
By Duc Ong / March 3, 2023
Comment
If you are having issues with the electricity in your home, consider getting an electrician as soon as possible for safety assurance. Employing an electrician with both a license and experience is the most effective strategy to safeguard against any threats to your well-being, which should be your first concern. Before you call in an electrician to address your problems, there are a few things you need to keep in mind first. Here are the 5 reasons a professional electrical contractor is the best for electrical repair and maintenance work.
An atmosphere that is free of electrical hazards
A qualified and trained electrical contractor simplifies the task. Since these have the necessary qualification and expertise, they ensure that the work is completed in compliance with local regulations. Thus, it reduces any probability of electrical faults.
Saves the cost
If you are trying to carry out the repairs to electrical circuits by yourself, then it could either be cost-saving for you or, rather, lead you to make more expenses for sorting out the issue. Unprofessional management of an electrical project may lead to costly errors in terms of wasted resources and pose a risk to human life and limb.
While hiring a professional electrical contractor may seem like an added expense, it can save you money in the long run. A professional contractor can quickly identify and fix problems, preventing more costly issues.
Integrating classroom study with real-world experience
Before they can call themselves professionals, qualified electricians must have many years of schooling, training, and experience in the field. If they fall into this category, it would be easier for them to manage any electrical difficulties that may emerge in your home or any other region under their supervision. Moreover, a professional electrician will provide you with insurance and a warranty on their job from start to finish.
Because of this, there is no chance that you will be held accountable for any untoward occurrences, damage to your property, or accidents incurred by the electrician while they are working. A professional electrical contractor guarantees the timely completion of the project.
Ensures that the electrical appliances work in good condition
Faulty circuits of low quality may produce incorrect amperage or create uneven power fluctuations, which may cause gadgets and appliances to become damaged heavily. If a circuit is defective or of poor quality, it may generate any of these problems, then the issues with your electrical circuit wouldn't be until you change or repair the whole circuit. An electrician will examine the whole of the electrical system to evaluate whether it is necessary to rewire or replace it.
Assurance of Quality Work
Professional electrical contractors have the knowledge, skills, and experience to do the job right the first time. They use the latest tools and techniques to provide high-quality work that meets your needs.
Timesaving
A professional electrical contractor can complete a job quickly and efficiently, which can be particularly beneficial if you have a busy schedule or need the work completed promptly.
Warranty
Many professional electrical contractors offer warranties on their work, which can provide you with peace of mind in case of future issues.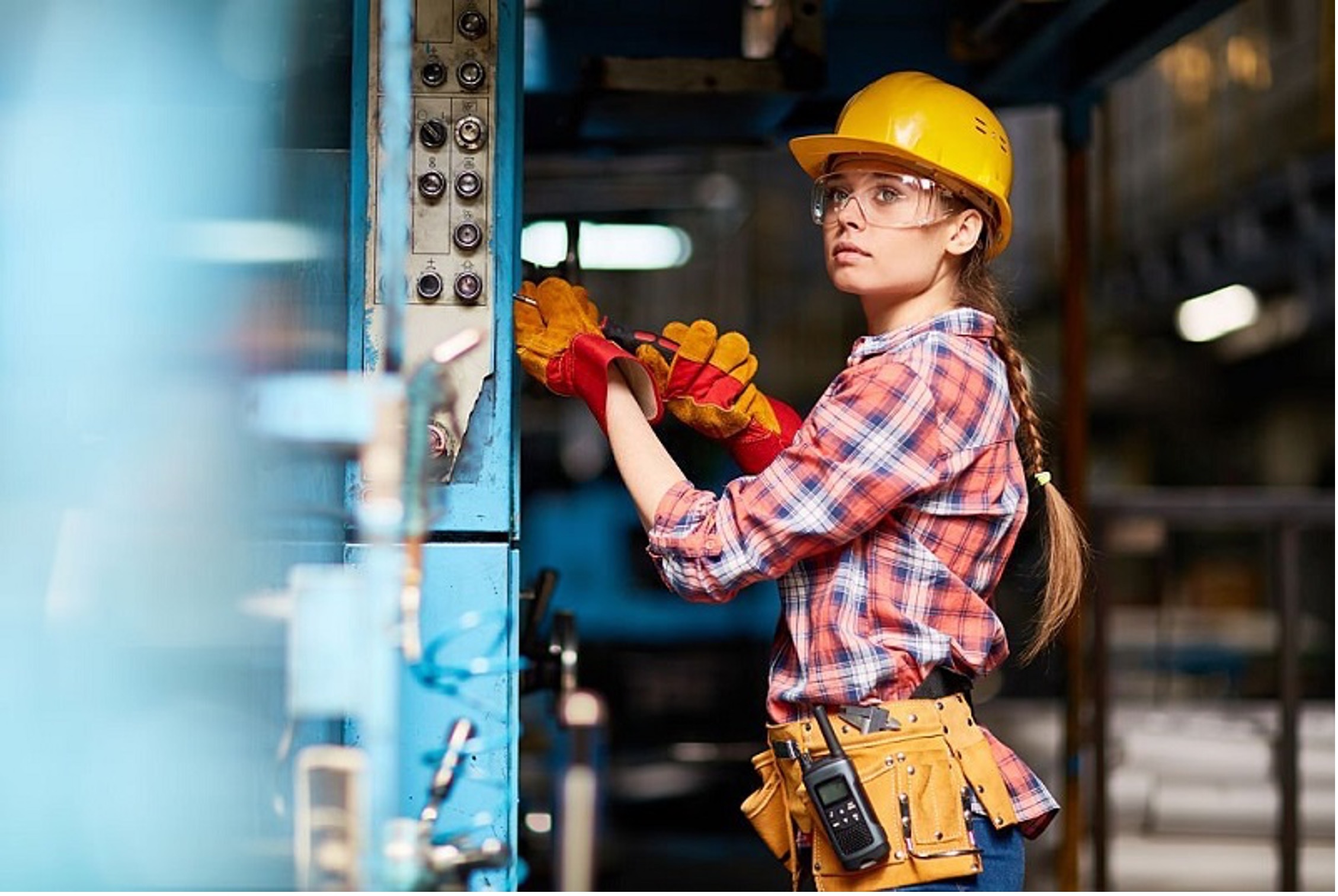 Things to consider when hiring an electrical contractor.
When you are looking forward to hiring a professional electrical contractor, you should be looking at the following aspects:
The experience of an electrical contractor.
The license to operate and insurance of the contractor.
Seek recommendations.
Look for the one who has a good reputation.
Conclusion
Electrical issues can be dangerous and potentially life-threatening if they are not addressed promptly and by a professional. Even if you haven't experienced any problems with your home's electrical system recently, it's still important to have a timely inspection of the electrical framework of the house. It ensures that everything is functioning in the best condition. A professional electrical contractor will do a complete inspection of the electrical wiring of the house. It will help identify the potential issues before they become major problems, saving you time, money, and stress in the long run.
In addition to regular inspections, it's important to call a professional electrician if you notice any issues with your electrical appliances or if they are not working as they should. Attempting to fix electrical problems on your own can be dangerous and should be avoided. Professional electricians have the knowledge and expertise to diagnose and repair any electrical issues safely and efficiently. So, make sure that you hire the best electrical contractor for this work.
Guest blogger: Alyssa Moylan